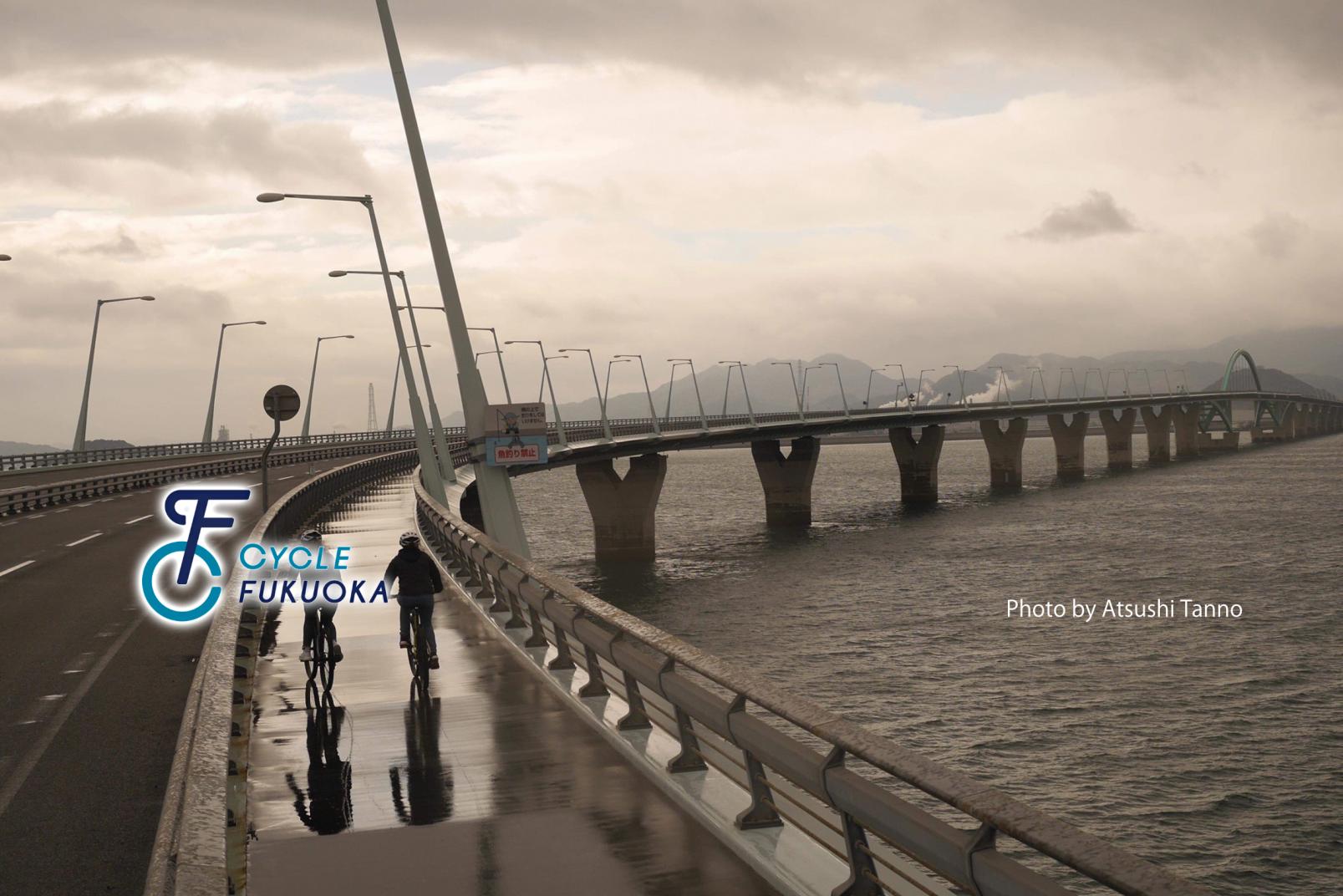 Kitakyushu (Moji)-Keichiku Route
【Route Length】Approx. 89 km
【Elevation】Approx. 323 m
A route full of all the charm of the Kitakyushu and Keichiku areas, from the ocean to the countryside, and historical towns

The loveliness of the tranquil country roads, the exhilarating feeling of riding over the ocean on the Kitakyushu Airport Connecting Bridge, and the history of the Mojiko Retro area - this route takes you through the most charming parts of the Kitakyushu/Keichiku area. You can also use this route as part of a long-distance ride to Oita or Yamaguchi.
---
CYCLE MAP
*This information is accurate as of December 2019.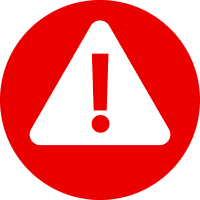 There are many tunnels on this route.
---

---
①Mojiko Retro
---
②Kitakyushu Airport Connecting Bridge
With a span of 2100m, it is one of the longest bridges you can cross for free. The serene arc of the bridge stretches to the airport, and the elegant design contrasts with the challenge of cycling in the strong winds. Cycling across the bridge above the sea is an exhilarating sensation not to be missed.
---
③Imagawa Cycling Road
A flat, easy cycling road that runs for 4.5km through the center of Yukuhashi City. Enjoy views of the countryside, and the thousands of cherry blossoms on both sides in the spring are incredible. In spring, the town is bustling with tourists enjoying the spectacle of the bright canola flowers and cherry blossoms.
---
④Yukuhashi Flower & Garden Shop
---
⑤Santoku Ramen
---
⑥Miyako Farmers Market Kokufu no Sato
---
⑦Metase no Mori, Chikujo Town Product Hall
---
⑧Michi-no-Eki Buzen Okoshikake Roadside Station
---
⑨Michi no Eki Shinyoshitomi Roadside Station
Located on the border between Fukuoka and Oita prefectures and right next to the former site of the Dainose Kangai Ruins, this is a very historic roadside station. In the product center, you can buy fresh fruits and vegetables as well as lemon tarts and lemon cakes made with the locally grown Koge Town lemons.


---
---
Next article for you